Moab, Utah

I have managed to squeeze in one trip to Moab each of the last three years, and I hope I can continue this trend. The natural beauty and unique climbing make this a trip I look forward to all year. These pictures are a combination of all three trips, and future trips will be added.
This first picture is Castleton Tower, taken from the Fisher Towers area. My partner, John Langston and I climbed this (the Kor-Ingals route) in November 2000. I lead the first two pitches, while John finished off with the crux third and the fourth pitch. I can't say I enjoyed the approach or the calcite smeared all over the route, but the climbing was good. Also, having been the only two climbers on the tower that day, and knowing that access to Castleton could end in the near future, made this climb something special.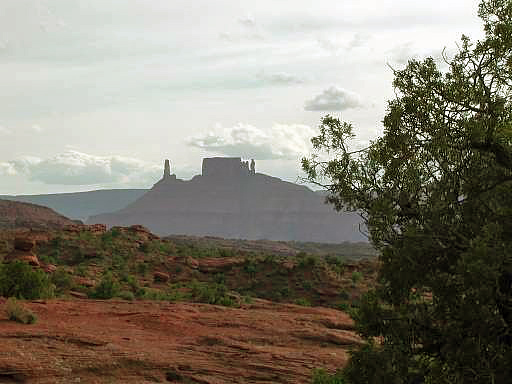 ---
While this shot was taken too late in the day for good lighting, it does a fair job in showing the massive dihedral that the Kor-Ingals route follows up Castleton Tower.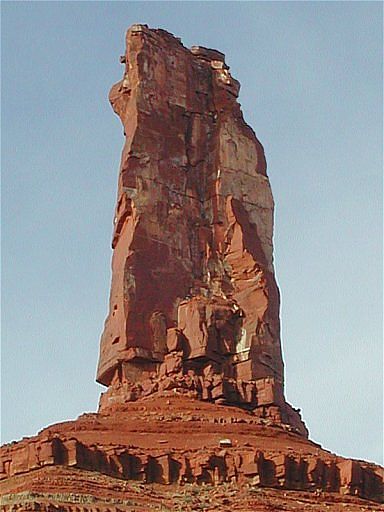 ---
Back to Fisher Towers, here's another one of my wish-list items; the Corkscrew Summit on the Ancient Art formation. While this climb is extremely popular, over all, Fisher Towers is hard core - meaning hard trad and aid climbing on dirty crumbly rock.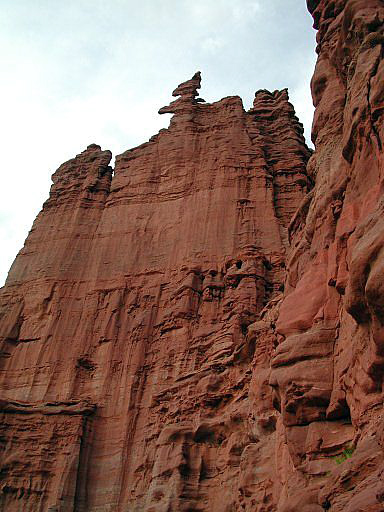 ---
Looking closely at this close-up of the Corkscrew, actually taken a year later, you can barely make out a climber belaying his partner up through the chimney.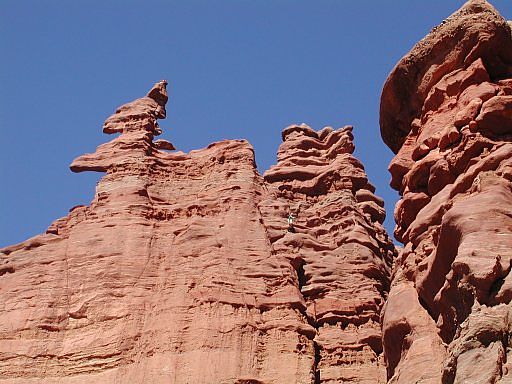 ---
Just up the trail, right of the Ancient Art formation, is a cool little thing called the Cobra. I think the unstable look of the top rock keeps most climbers off this, but I'm sure some day I'll get a foolish hair up my .... and give it a try.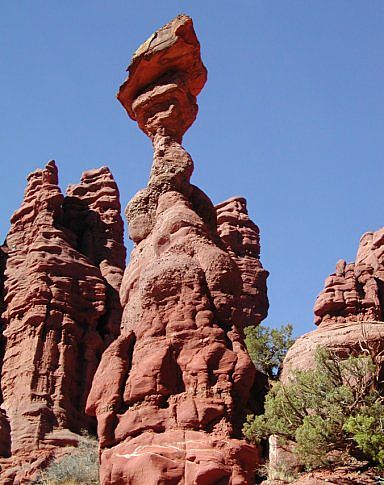 ---
Double Arch, in Arches National Park, is a spectacular sight. However, it's just for lookin; while climbing is allowed in the park, the arches are off limits.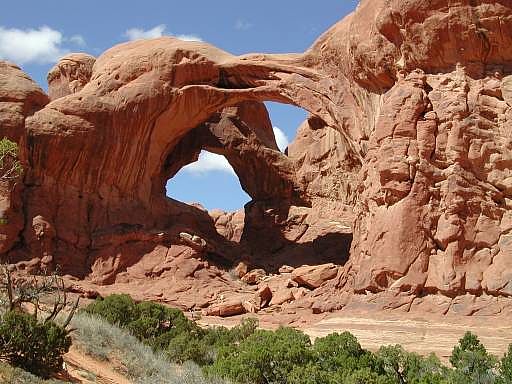 ---
---
Area Guide Books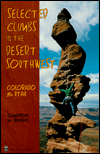 Selected Climbs in the Desert Southwest: Colorado and Utah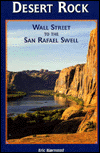 Desert Rock II: Wall Street to the San Rafael Swell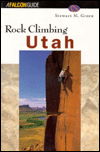 Rock Climbng Utah
---