Silverplume Ice

With a couple of weekdays off, Ben "Gnorga" and I took off on a mini road trip, February 2nd, 2004, up the I70 Corridor in Colorado for some ice climbing. Hitting the road at 8:00AM (10:30 Ben Standard Time), we got as far as Silverplume Falls (WI3) for our 1st day out. We were lucky it was fairly cold, with our late start and the sun shining as bright as it was on the ice.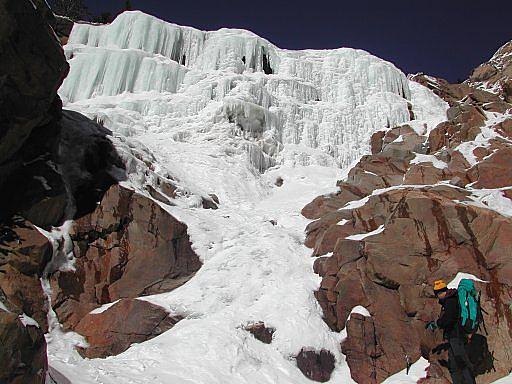 ---
After a warm-up following Ben (pictured below), I gave the sharp end a try for my fist ice lead. I found that the warm fussy feeling I have placing rock protection is somewhat more chilled with ice screws. I'm not convinced they really hold, and I'm in no hurry to find out.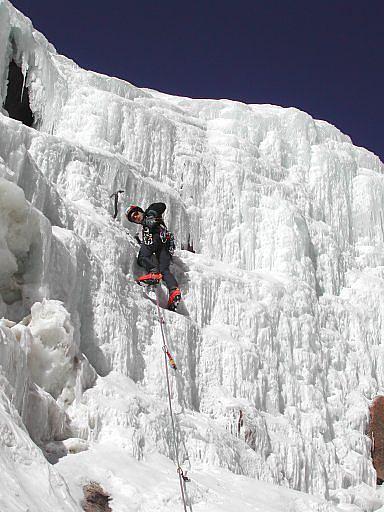 ---
Ben grabbed this shot as I topped out following his lead. I found the ice to be in better shape than I expected for an area that probably gets a lot of heavy traffic on the weekends: being so close to the Denver / Boulder area.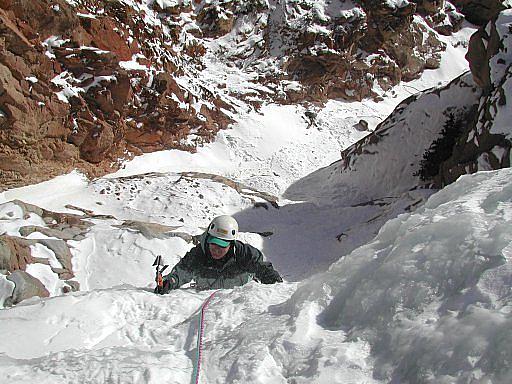 ---
Our second day, after one cold night in the back of Ben's Suburban, took us to the -
---
Colorado Ice Climbing Guide Books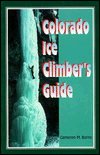 Colorado Ice Climber's Guide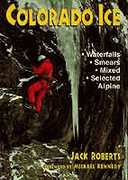 Colorado Ice
---