Huron Peak

It was July, 2002, when Suzy and I bagged Huron Peak via the Northwest Slopes Route, 5 months before creating this site. Three years later, I've just now noticed that the photos from the trip were never posted; the light bulb burns a little dim at times.
Having camped up from the South Winfield Trailhead along the 4x4 road at 10,600 feet, near the designated 4WD parking on the northwest side of Browns Peak, we got a good early morning start. After about an hour of humping up steep switchbacks, we finally came out above treeline around 7:30am. Here, we got our first good shot of the day, looking south passed Huron's west slopes towards Ice Mountain - sitting on the Continental Divide at 13,951 feet.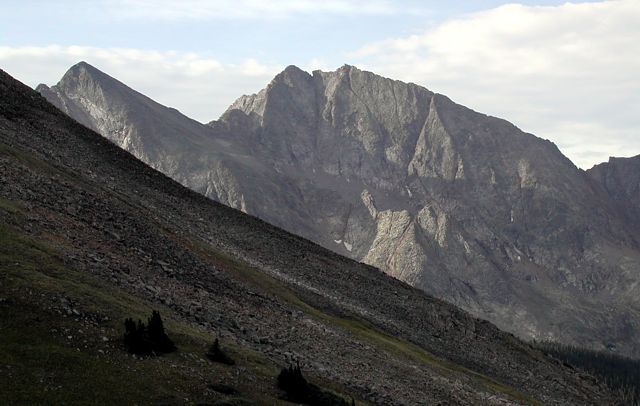 ---
Still just above treeline, this shot looks southeast directly at Huron Peak. From here the grade eased up for a while, and our focus shifted from breathing to the beautiful upper slopes scenery around us.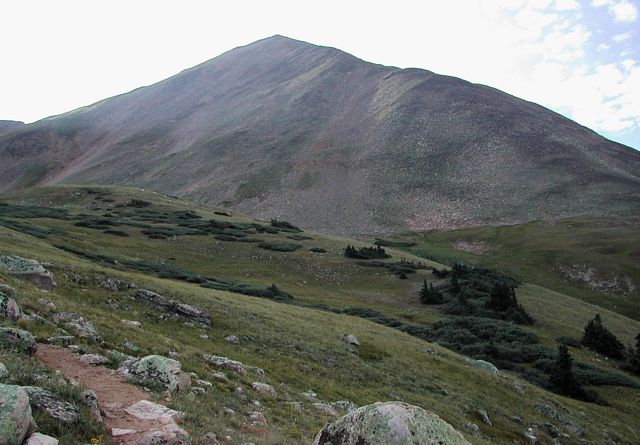 ---
The higher we went, the steeper the slopes got, until we finally stepped up onto the upper North Ridge. While taking what we thought was a justified breather, I took this shot of the summit, now only about 30 minutes away.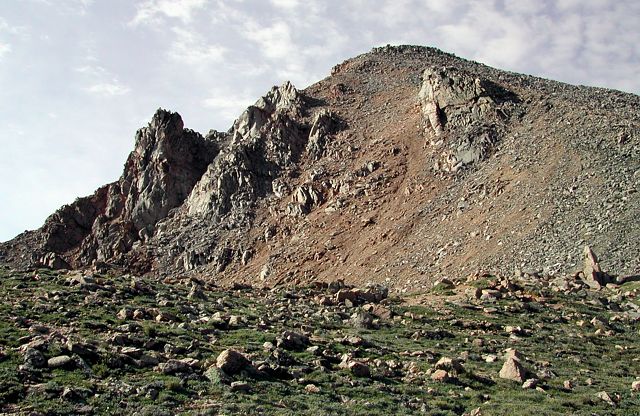 ---
We summited in less than three hours, at about 9:15am. Before sitting down for an early lunch, in the sun and out of the wind, I took this shot looking down the North Ridge Route. While the ridge itself looks a little awkward to hike on, I would really like to come back and do this route someday.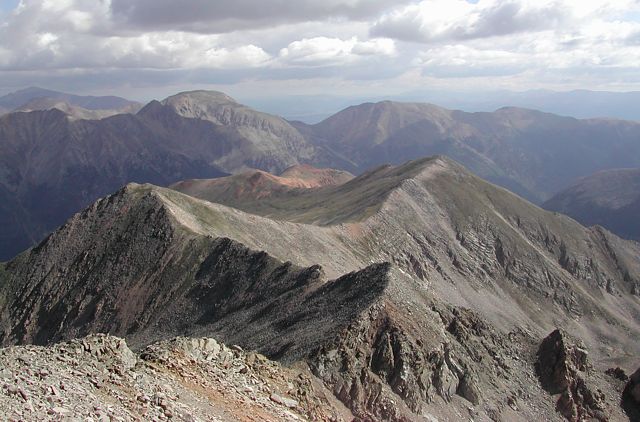 ---
The final picture for this page was actually taken August, 2003, while descending La Plata Peak's Southwest Ridge Route. Looking southeast, it shows Lulu Gulch with Browns Peak, at 13,523 feet, to the right, and Huron Peak standing tall in the background.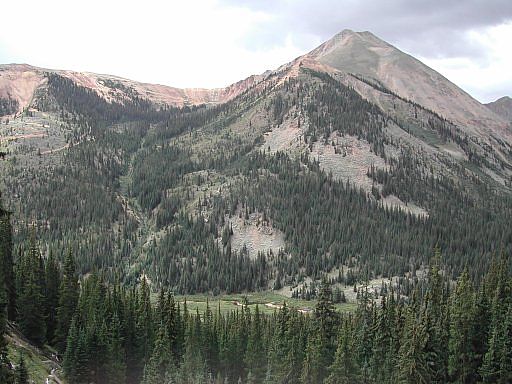 ---
---
Area Guide Books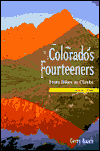 Colorado's Fourteeners: From Hikes to Climbs




Colorado's Fourteeners: Companion Map Package with Cdrom and Map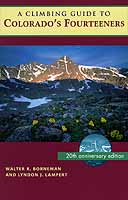 A Climbing Guide to Colorado's Fourteeners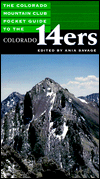 The Colorado Mountain Club Pocket Guide to the Colorado 14ers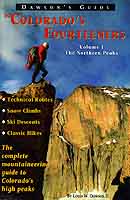 Dawson's Guide To Colorado's Fourteeners - Vol 1


---